Poultry Farming
is a very lucrative aspect of agriculture under livestock farming. For you to achieve maximum result in your poultry farming business, there are certain equipments that are necessary.
Now for those who are in the process of starting a poultry farming business or you are still in the planning phase, this writeup will prove valuable to you. Without wasting your time, below is a comprehensive list of poultry equipments and there uses.
Cages
This poultry equipments is used for keeping poultry birds.
A Type Poultry Cage
is
Poultry Equipment
suitable for small scale poultry farming. Also
H Type Poultry Cage
compared with A type equipment, the density raising rate can save land about 70%, it's more convenient for centralized management,furthermore.
Feeders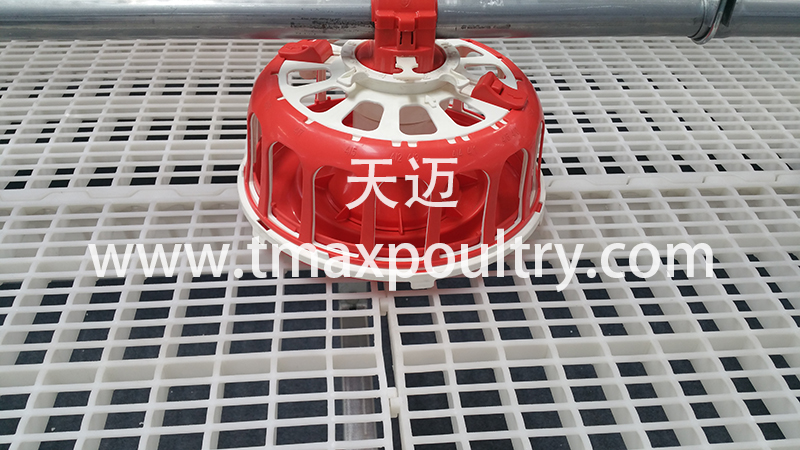 Feeders are equipments used in feeding poultry birds. The food is deposited in the feeder and the birds feed from it. The amount of feeders provided for a
Poultry Farm
should be according to to amount of birds available. It is important that you always keep the feeders clean to ensure the health safety of the birds.
Drinkers
Neat water is required for growth and digestion in poultry birds just like in humans. Therefore, the drinkers are equipments used for supplying water to the birds. You must ensure that the drinkers are washed regularly to avoid disease.
Heaters
It is essential that the temperature of the poultry farm be regulated especially during cold weather. The heater or brooder is an equipment used in regulating and increasing the temperature of the poultry farm. These helps to keep the birds warm when the weather is cold.
Cleaner
Chicken manure with nightsoil belt run to the end, by scraping manure devices fall into inner lateral nightsoil to bring, finally the other oblique nightsoil belt shiped to pull dung, greatly improving the inner environment, reduce the happening of the disease.
Ventilation Fan
The ventilation fan is an equipments used for ensuring maximum ventilation in the poultry farm. It is also an equipments used in reducing the temperature of the poultry farm during a hot weather.
A List of Poultry Farming Equipments and their Uses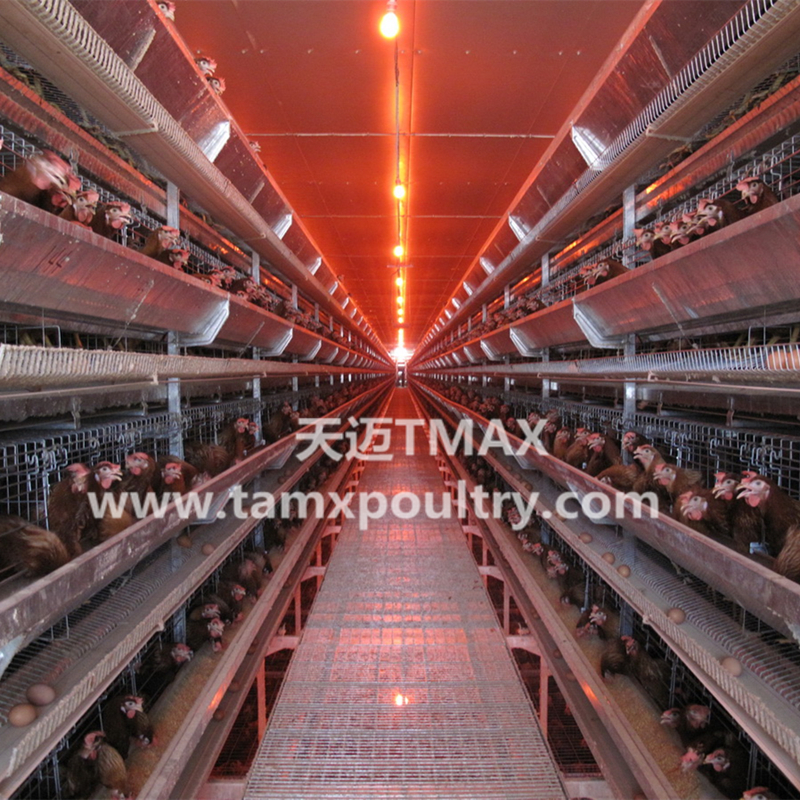 Lastly, the use of protective clothing for humans is very necessary. Special protective clothing like hair caps, disposable sleeves, boots and coverall are required to avoid transfer or contamination from the birds to man or from man to the birds. Also, it is important to ensure that visitor disinfect their hands before touching the birds.
Tmax Corporation has an independent R&D team and can design and produce high-end equipment with computer skills. After many years of exploration and practice, it has accumulated rich experience and formed a professional team that engages in researching, designing and manufacturing products for livestock and poultry husbandry.Besides producing and offering feed system, nipple drinking system, ventilation and cooling system and
Environment Control System
, it also engages in the project design and construction of modernized farms for layers,broilers and breeders. So far it has won the praise of customers both at home and abroad, products were sold all over the word.